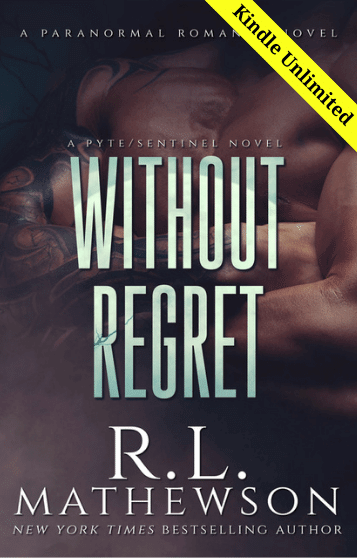 Now Available in Kindle Unlimited
Chris Williams is used to making sacrifices. For years he's done his duty by his family and his calling as he awaited the one person that was meant for him. When she finally came into his life she was nothing like the woman he'd expected. Instead of being the warrior ready to help him protect his family and the humans under his care he got..
A computer geek named Isabella, who somehow managed to get her name on every Master's hit list. One minute she admits that she'd made a foolish mistake and the next she's kidnapped, held hostage by a crazy cult who steals her chocolate and she's sure is after her program, a program she has no plans on giving up anytime soon. As she tries to keep her wits about her the sexiest man she's ever seen claims her, only he doesn't seem to happy about it. It's clear that he doesn't want her, but the stubborn man just won't let her go even when it's clear that he may not have a choice.