Excerpt from The Project
Coming May 20th.
"I thought we were a team, Miss Dawson," Devyn said, releasing her ankles so that he could trail his fingertips over her legs.
"We are, but I'm more of a silent partner, working in the background where it's nice and warm," she rushed to explain while he stood there watching as his fingertips moved over her thighs.
"You're really going to let me go out there and risk hypothermia on my own?" he murmured absently as his gaze shifted back to her panties.
"I really am because I believe in you," Andi said, licking her lips as she struggled to focus.
"I see," Devyn murmured absently as he reached for her panties.
"Then, it's settled?" she asked, sounding really fucking hopeful as he began slowly pulling off her panties.
"It's going to be very cold out there, Miss Dawson," Devyn said, watching as his favorite place on earth was slowly revealed.
"You can borrow my jacket?" Andi offered, sounding out of breath as he stepped back just far enough so that he could pull her panties off the rest of the way.
"I could do that…" Devyn murmured in agreement as he stepped back between her legs, thankful that the bed was high enough so that he could fully appreciate the sight before him, "or I could find another way to stay warm."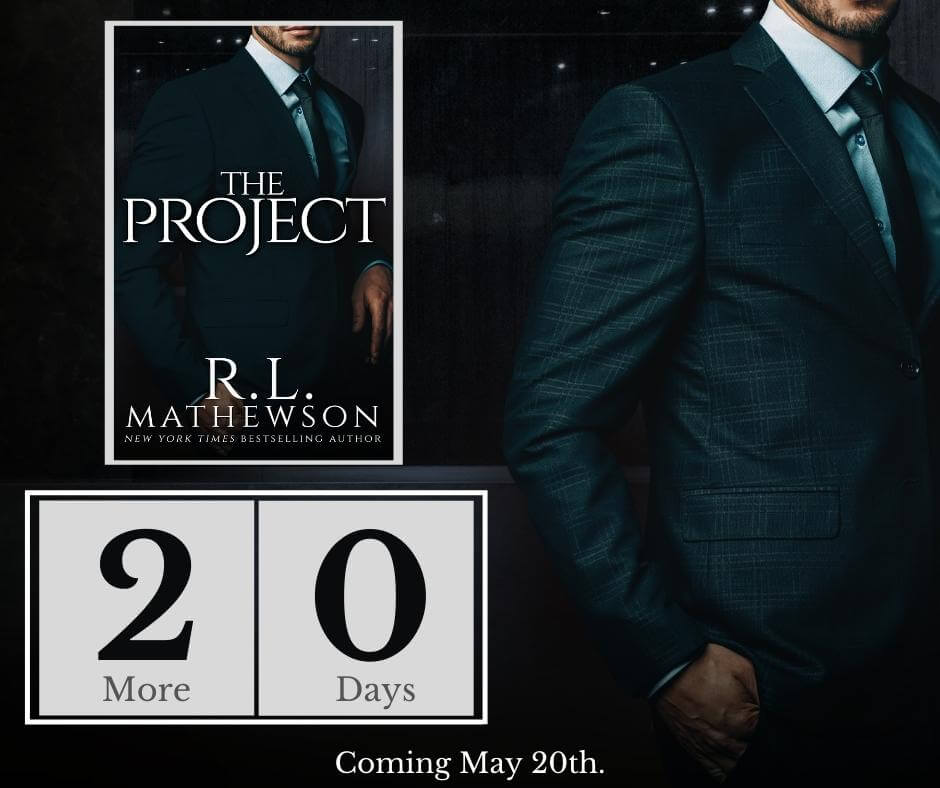 From New York Time's bestselling author of the Neighbor from Hell series comes a heartwarming romantic comedy about the only thing that matters when you're about to lose everything that you've ever wanted.
The one person that you can't live without.
She should probably mention that she had no idea what she was doing, but since that would probably result in her new boss, Devyn MacGregor, CEO of Carta Hotels and the incredibly handsome man that didn't look like he knew how to smile, firing her, Andi Dawson decided that it would be in her best interest to keep that fact to herself. After years of doing a job that had slowly destroyed her will to live, she needed a change, something different, something that gave her a clue about what she was supposed to do with her life, but more importantly, she needed to figure out how she was supposed to keep a secret that could destroy the only thing that mattered to her.
Just. One. More. Time.
Devyn was so close to having everything that he'd ever wanted when everything suddenly went to hell. He should have seen this coming, should have stayed focused, and he really should stop thinking about the small woman that he should probably fire. He had four months to fix this and he had no idea how he was going to do it, but he knew that he was about to make the biggest mistake of his life.