Charitable Act Announcement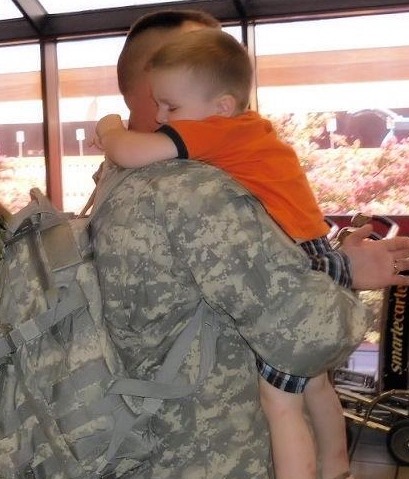 ;
As some of you know, I'm conducting a charitable giveaway with the release of Checkmate. The book will hopefully be all set to go in two months. I just didn't feel that it was right to ask for a charitable act without doing one of my own. So, I am going to see what I can do to help our wounded troops. I will be contacting VA hospitals and a few organizations to see what can be done. I'm hoping to get some collaboration on this.
This project has nothing to do with the war or political causes. It's focused solely on the men and women who serve our country, nothing else. This is for them, no one else.
Anyone that helps me with this, donating clothes, supplies, volunteering, will automatically be given a copy of Checkmate. When I announce the project, get it set up and we start making calls, that's when I'm going to need help. For this project you do not have to wait until the twenty day period during the official charitable act giveaway, but you do have to officially be on my team to do this.
I'll put up information on the new section of the website that we're going to try and get up soon for this.
Until then, if you have pictures of a loved one who has served or yourself, in uniform that you would like to share to support this cause, please send the pictures to:
rlmathewson25@gmail.com
If you don't want the picture to be on a website, please don't send it. The pictures will not be used to push any product, but to support the men and women who serve this country.
Thank you,
R.L. Mathewson