Upcoming Book Signings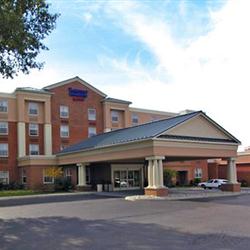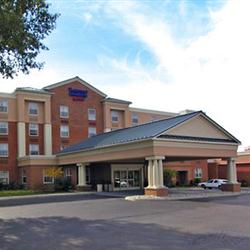 Williamsburg, Virginia
February 17, 20131 pm to 4 pm.
Paperback books will be available as a donation exchange. Each book will have a set donation price, ranging from ten dollars to fifteen dollars. Your donations will be going to B.A.C.A. (Bikers Against Child Abuse). They're a great charity that empowers children that have been to hell and back. 100% of the donation will go to the Massachusetts Chapter of B.A.C.A. I will also have printed copies of the book covers available for free to anyone who would like one :)So, if you're around Williamsburg on the 16th. come on by, hang out, perhaps nibble on a snack or two and just relax and have a good time.
Boston, MA
12:00 – 4:00 p.m.
Boston, MA
"Free and Open to the Public
Books will be available for purchase and signing."
Orlando, Florida
June 29, 2013
Book Bash!!!!