Chapter 1: The Naughtier Chronicles
Chapter 1
The Naughtier Chronicles
An R.L. Mathewson Chronicle
"That better not be what I think it is," Jason bit out even as he shoved the comforter aside, careful not to wake Haley and stumbled toward their bedroom door as the sounds of someone pounding on his front door grew louder.
Rubbing his hands down his face, Jason stumbled into the hallway and made his way toward the stairs, only to pause long enough to confirm his suspicions. With a muttered curse, he headed downstairs, reminding himself that Haley would kill him if he hurt her precious baby boy only to decide that he didn't care when he glanced at the cable box in the living room and saw what time it was.
He was definitely going to kill him, Jason decided as he ripped the front door open to find his Cole, shirtless and wearing a rueful smile while Nick, his seriously pissed off neighbor, stood there, glaring at him.
"I found him passed out on my niece's bed," Nick said before gesturing to the teenage girl wearing an oversized Bradford Construction tee-shirt and green plaid pajamas pants standing in the driveway, glaring at Cole, "And this one was trying to beat the shit out of him with a pillow."
"She needs to learn how to share," Cole said with a heartfelt sigh and a sad shake of his head only to follow that up with an, "Ow!" when Jason reached over and gently slapped him upside his head to get him to stop talking before he said something that was going to get him killed.
"Keep your son out of my niece's bedroom," Nick bit out coldly as he leveled a murderous glare on Cole, who really didn't look all that concerned for someone who was minutes away from spending the rest of his life locked in his room.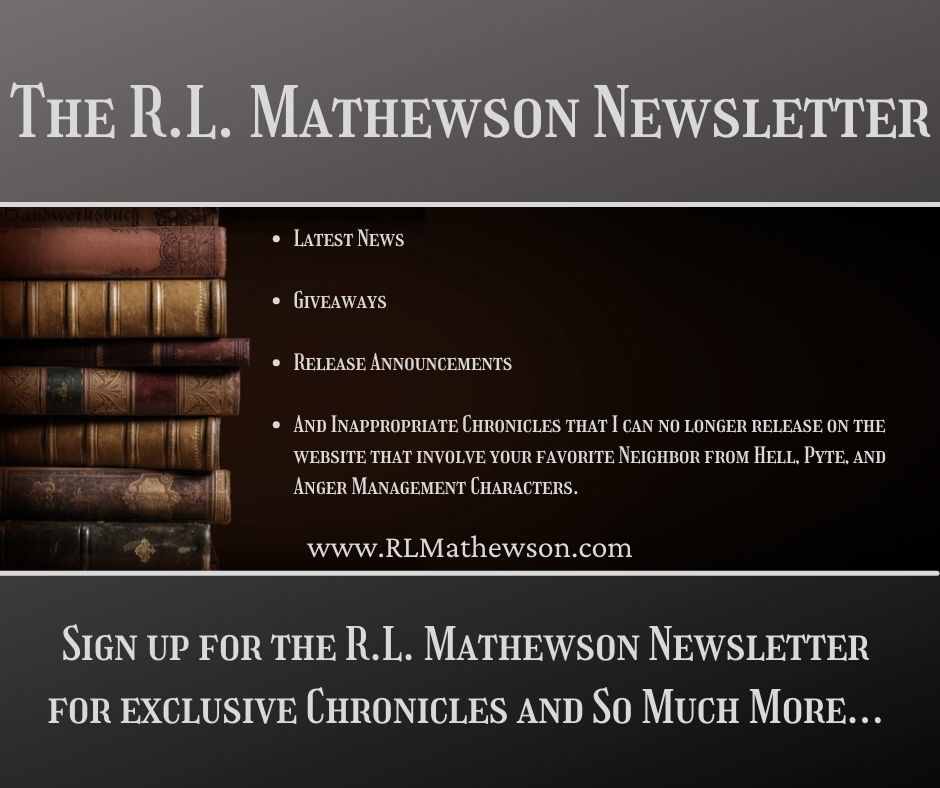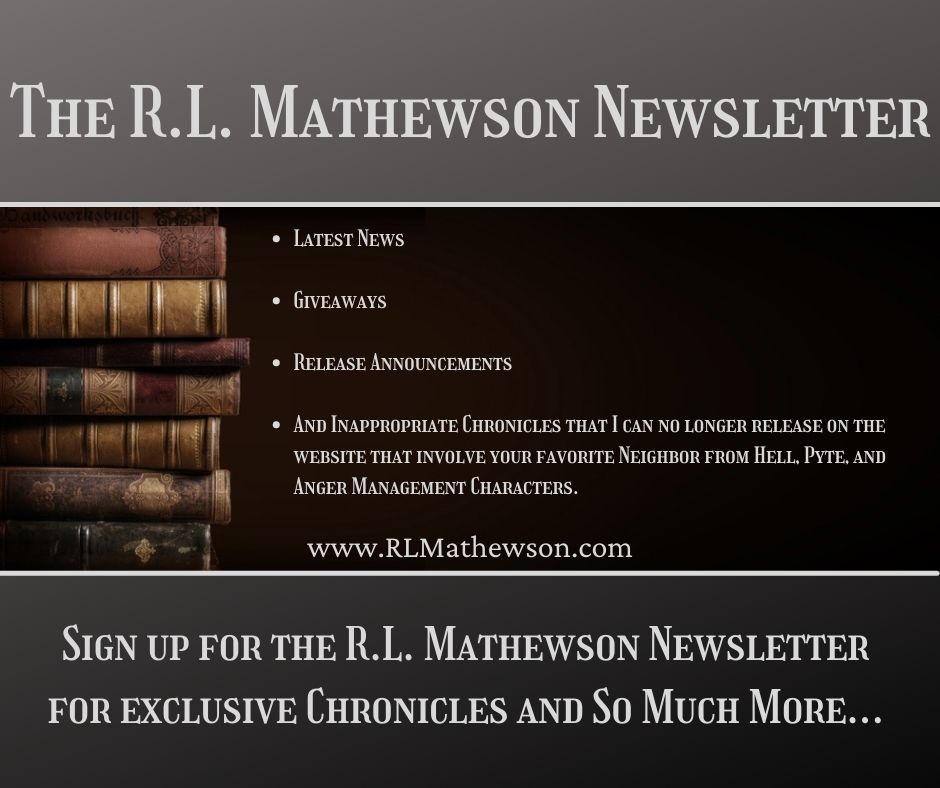 "It won't happen again," Jason promised him with a firm look at Cole.
With one last glare in Cole's direction, Nick headed back next-door with Chloe reluctantly joining him with a forlorn sigh as Jason shifted his attention to Cole and-
Realized that the little bastard was nowhere in sight.
"I'm going to kill him," Jason said to no one in particular as he closed the front door and headed to the kitchen where he found his son sitting at the table, devouring an ice cream sundae.
Jason opened his mouth to ask him what the hell was wrong with him only to frown when he spotted the much smaller ice cream sundae across from him. "Who's the second bowl for?" Jason found himself asking.
"My stalker," Cole said with a careless shrug as he dug into his ice cream.
Before Jason could ask about that, Katie, the incredibly cute little girl that lived next-door and seemed hellbent on beating the shit out of Cole, walked into the kitchen and headed for that second bowl of ice cream. Once she was settled in her chair, she leveled a glare on Cole, grabbed her spoon and dug in while Jason stood there, shaking his head in disbelief because he really just fucking couldn't sometimes with this kid.
Needing a moment, Jason grabbed a half-gallon of chocolate ice cream out of the fridge, the hot fudge, a spoon, and sat down. Once he dumped the rest of the hot fudge on the ice cream, he dug in all while glaring at his son.
"I called dibs on beating him," Katie bit out coldly around a mouthful of ice cream.
"You'd miss me," Cole pointed out with a wink that had the little girl seething as she said, "Not if Chloe gave me back the baseball bat."
"Words hurt, pookie," Cole said with a sad shake of his head as he reached over and helped himself to the cherry on Kate's sundae, earning a gasp of outrage that was quickly followed by Katie pushing her chair back and-
"We talked about this," Chloe said as she walked into the kitchen and somehow managed to grab her sister before she could go for Cole's throat.
"Missed me, huh?" Cole asked with that cocky Bradford smile that was going to get him killed only to mutter, "Ow!" when Chloe reached over and slapped him upside his head.
"I really just can't deal with you sometimes," Chloe muttered on a sigh as she wrapped her arms around her sister, who was still hellbent on getting her hands-on Cole and carried her toward the front door.
"Goodnight, Mr. Bradford," Chloe called over her shoulder.
"Goodnight, Chloe," Jason said, watching as Cole reached over and stole Katie's abandoned ice cream.
"How long?" Cole asked, glancing up at him as he licked the spoon clean.
"A month," Jason said, appreciating the fact that his son wasn't trying to talk his way out of this one.
Nodding, Cole murmured, "That seems reasonable."
"Stay out of Chloe's bedroom," Jason said, pushing the rest of his ice cream toward his son, too fucking exhausted to have this talk at three in the morning.
"Can't do that," Cole said, shrugging it off as Jason moved to stand up.
"Oh, and why's that?" Jason drawled, sitting back down as he considered his son.
"Can't tell you," Cole said, shaking his head as he shifted his attention to the half-gallon of ice cream.
"You can't or you won't?" Jason asked, debating his next move.
"Both," Cole said as Jason glanced at the clock on the stove and wondered if he should wait until morning to handle this only to decide that he might as well get this over with.
With that in mind, Jason got up and headed for the garage, wondering if he should grab the rope or duct tape for this only to decide to play it safe and grab both.
To be continued…