Overcoming the Odds Scholarship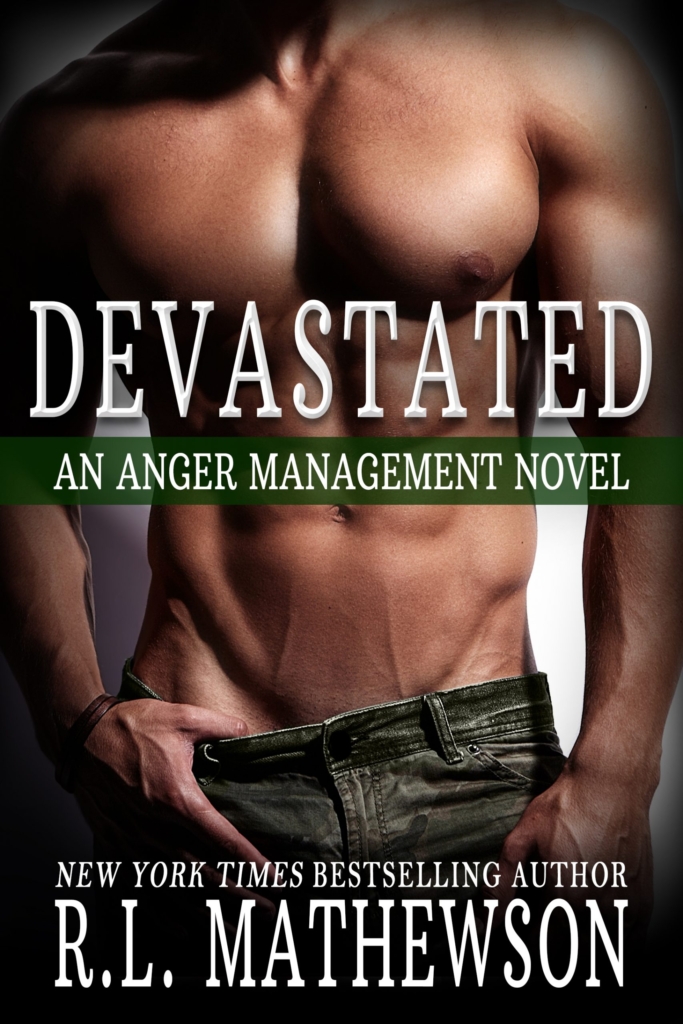 The R.L. Mathewson "Overcoming the Odds" scholarship was inspired by the Anger Management series. 
The scholarship's goal is to help those who have gone through hell and overcome adversity and beaten the odds. 
We all face adversity in life, whether it's big or small, but it's how we overcome it that makes the difference. The R.L. Mathewson Overcoming the Odds scholarship is meant to give that helping hand needed to achieve your goals.
A $500 scholarship will be awarded to the two applicants that best express how they've overcome adversity, how it's made them stronger, and their plans to create a better future for themselves.
This scholarship is not limited to college students. It is open to applicants attending certification programs as well.
Rules
Must be 16 years or older, enrolled in college or a certification program and able to show proof of enrollment.
The essay must be a minimum of 1000 words and must be your story. You cannot use anyone else's story, plagiarize off the internet, or make up a story to win. This will be an automatic disqualification. 
The essay and Scholarship application must be sent by September 30, 2020 to RlmathewsonNFH@gmail.com Late entries will not be accepted.
The deadline for applying for this scholarship is September 30, 2021.