The Neighbor from Hell Sampler Collection: Part I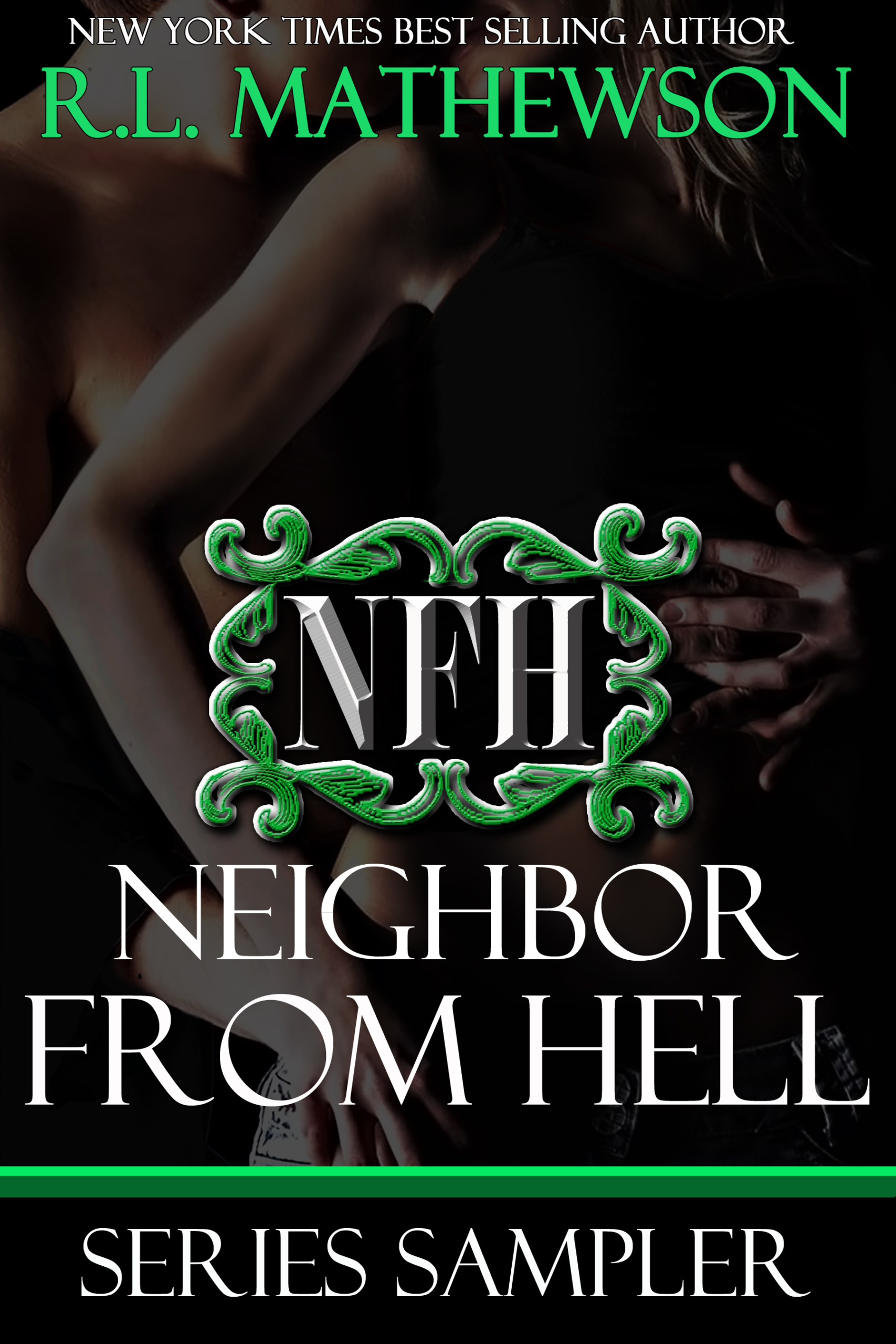 Interested in the New York Times Best Selling Series, The Neighbor From Hell Series, but just not sure that this is your cup of tea?
Well, with this sampler collection of the first six Neighbor from Hell Neighbor Hell novels, you can read through the synopsis, excerpts and the first few chapters of each books without any of the risk. You can decided if the books are worth your time or if they really are not for you without wasting your money or any real time.
With that being said, I hope you enjoy the sampler that I've put together. If any of the books intrigue you, they can be found at an online e-book store near you 🙂
R.L. Mathewson