How to Write, Publish and All That Good Stuff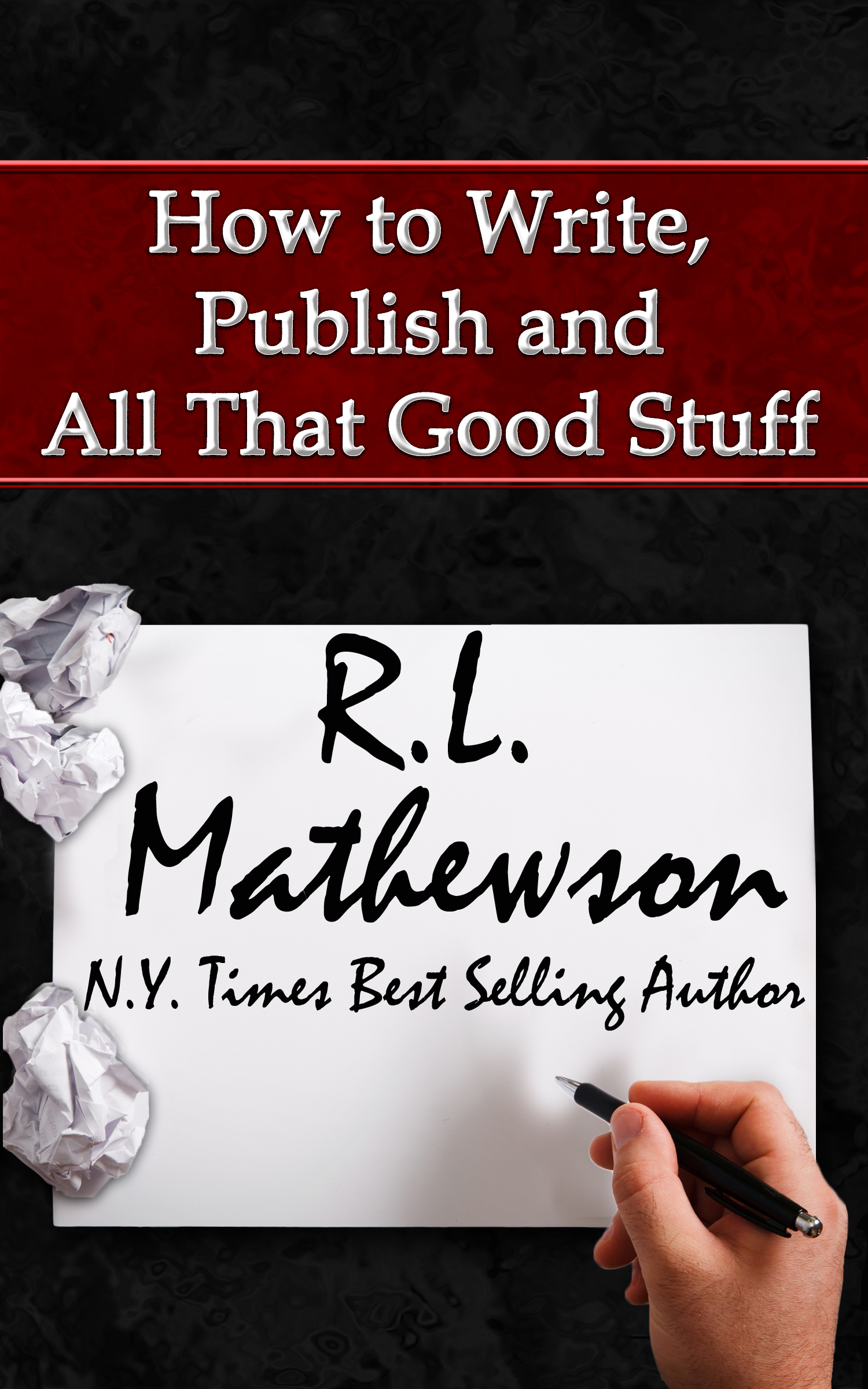 New York Times Best Selling Author R.L. Mathewson explains how to write, publish and get your book into readers' hands with simple, easy to follow instructions.
Learn how to get word out about your book without spending a dime, how to avoid publishing pitfalls, protect your work and enjoy the process.